Red Barn Desserts @ Country Hills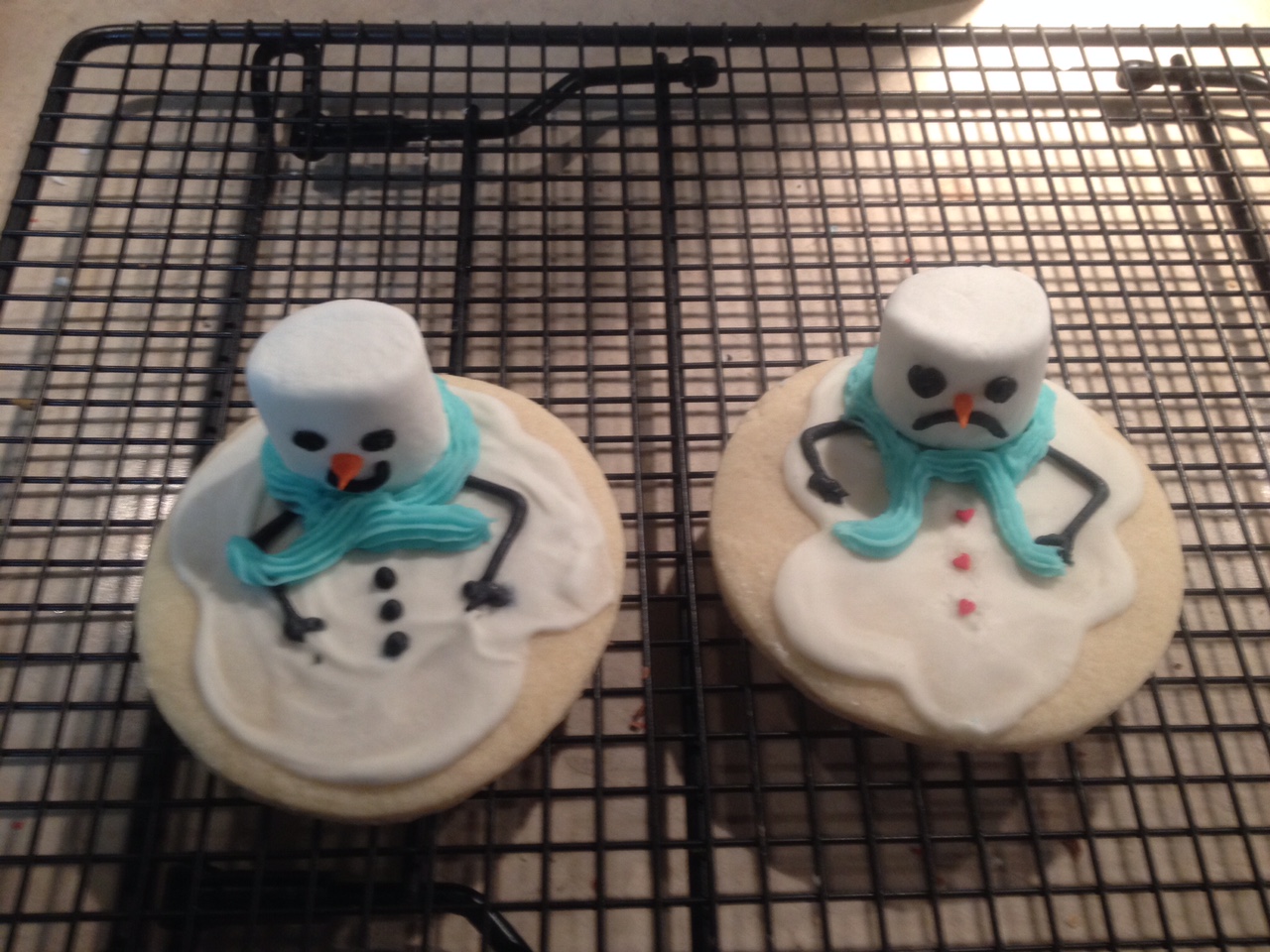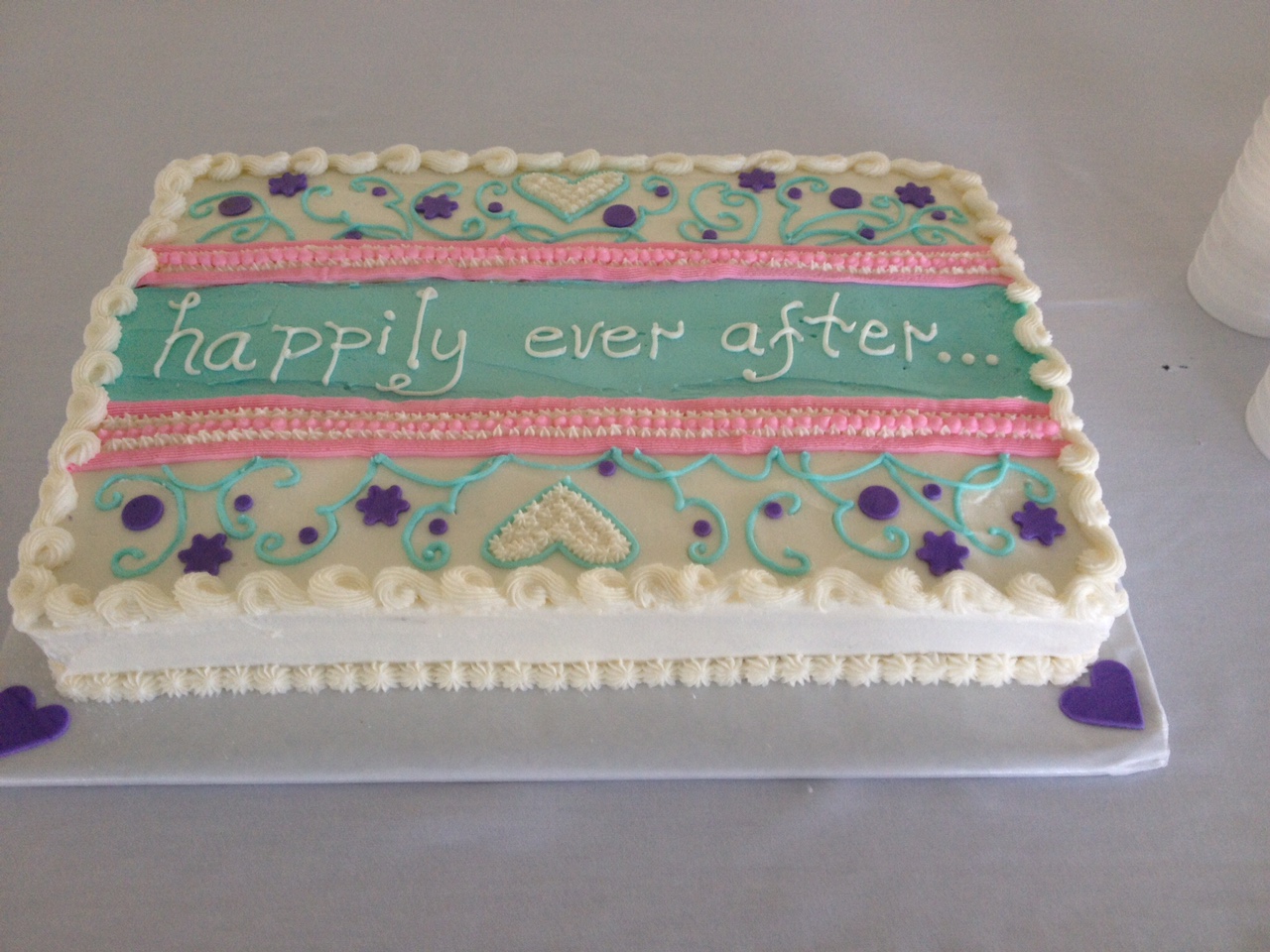 Our desserts and baked goods are available by special order and at local businesses, festivals and events. Individuals and businesses may place an order for pick up at the course, and orders of all sizes, from a single cake or pie to dozens of cookies, are welcome. Local delivery may also be arranged for large orders.
Please give us a call to place an order. We request 24-48 hours notice, but will do our best to accommodate last minute requests.
Specialty Cookies & Bars
$8 per dozen
apricot tea cookies
rich, tender dough wrapped around a light apricot filling
brownies
delicious fudgy squares
caramel swirls
crispy outside, chewy caramel inside
chocolate caramel bars
indulge yourself with this gooey, rich creation
coffee shortbread
ideal companion to a good cup of coffee
cookie dough brownies
a rich chewy brownie topped with chocolate chip cookie dough
graham cracker fancies
a layered delight with nuts and coconut in the filling
kit kat bars
a combination of sweet and salt with buttery chocolate goodness
lemon cheese bars
sweet and tangy, elegant squares
mini cherry cheesecakes
chocolate tarts with cream cheese filling, topped with cherries
orange cheesecake bars
remember those orange dream ice cream bars?
orange creamsicle cookies
soft cookies packed with white chocolate chips
oreo truffles
you can't go wrong with oreos, cream cheese, and chocolate
peanut butter bars
tasty squares just like peanut butter cups
red velvet cream cheese swirl brownies
moist and delicious, not just for holidays
thumbprints
butter and brown sugar make these special
Cookie Favorites
$7 per dozen
apple orchard easies
apple and oatmeal no-bake -- one of our top sellers!
chocolate chip
a delicious classic
chocolate crackles
decadent chocolate creations
iced sugar
wonderful flavor -- can be decorated
m&m
this cookie will truly melt in your mouth
oatmeal raisin
soft and chewy, grandma would be proud
peanut butter
choosy moms choose Red Barn PNB cookies
ranger cookies
a crispy blend of oats, rice cereal, coconut, and brown sugar
snickerdoodles
a cinnamon and sugar delight
Sugar-Free Cookies
$7 per dozen
pecan bars
a tasty alternative that doesn't sacrifice taste or texture
splenda cookies
soft'n'chewy and taste like traditional chocolate chip cookies
Whoopie Cookies
$3.25 for 3 or $12 per dozen
a red barn original!
soft cookies sandwiched around creamy filling – more flavors than you can imagine.
Cupcakes
$1.75 ea. Or $15 per dozen
traditional or fancy
we've got cupcakes that taste as decadent as they look.
$

16
angel food
airy and light
$

18
angel toffee
one of our most popular, guaranteed to delight
$

18
banana
moist and luscious
$

20
carrot
all-American favorite with cream cheese icing
$

18
cookies and cream
if you like cookies and cream ice cream, you'll love this cake
$

19
cream of coconut
creamy coconut makes this white cake special
$

19
german chocolate
moist layers of chocolate cake with gooey, sweet filling
$

20
hershey torte
chocolate lover's dream come true
$

18
mandarin orange
light fruity treat
$

19
pound
rich and buttery
$

19
strawberry
fresh tasting and pretty in pink
$

19
strawberry tunnel
a berry surprise is wrapped up in this light angel cake
$

19
tiramisu toffee torte
toffee candy adds a delightful crunch to this Italian classic
$

16
apple
America's favorite
$

18
brownie
rich and fudgy
$

18
butterfinger
rich peanut butter pie topped with crunchy candy
$

17
butterscotch
just like grandma used to make
$

20
caramel drizzle
a favorite frozen and sweet concoction
$

18
cherry
buttery, flaky crust filled with perfectly sweetened cherry filling
$

18
chocolate lover's
rich and indulgent pie
$

17
coconut cream
old fashioned favorite
$

18
key lime
sweet and tart
$

17
lemon ice box
frozen, sweet and tangy
$

17
peanut butter
creamy and delicious
$

18
pecan
traditional favorite in a flaky golden crust
$

20
apple dumplings
warm and irresistable
$

15
bread pudding
timeless comfort-food
$

22
caramel macchiato cheesecake
a favorite coffee house flavor delivered in a cool, creamy cheesecake
$

20
creamy mocha frozen dessert
great llight coffee flavor
$

12
dulce de leche
vanilla wafers and caramel /slice and serve
$

22
strawberry swirl cheesecake
sweet strawberry swirled in delicious cheesecake
$

25
turtle cheesecake
gooey chocolate and caramel, sprinkled with pecans
Muffins
$2 ea. or $21 per dozen